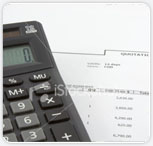 In a hurry? Use our online 24 hour interactive quote system to obtain a price quote via email. Responses are usually the SAME OR NEXT DAY!l... Be sure to provide the necessary information. You can also call us at (877) 988-6488.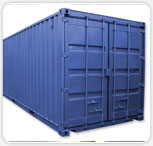 Rental Returns and Current Inventory- We have a wide selection of 20 foot, 40 foot standard and high cube contianers for you to choose from...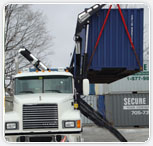 Use our fleet of trucks ! Secure Store has a fleet of trucks located across Ontario to assist you in moving your containers to any location. For containers filled will valuable contents, we use our Hammer trucks that lift the container vertically keeping all contents flat and level - For long distances, we use rail to keep your costs down.-
Call us at (877) 988-6488 for more information or try our online quote system to receive a price for your trucking needs.